Our Mission
---
To create a knowledge base of scientific data about optimum ecologically sound sustainable growing conditions for industrial hemp in California and use this knowledge in support of the expansion of hemp cultivation for manufacturing.
About HempAERO
---
This LLC was formed to research several aspects of the cannabis crops as well as using multiple strains of the plant to show how they are affected by the climate and other growth factors. HempAERO wants to see the cannabis industry realize its potential, something that can occur when serious individuals tackle the job of making hemp agriculture a scientific discipline. To accomplish this the first step is abiding by the rules and focusing on the great benefits hemp can bring to the planet.
HempAERO focuses on four scientific areas of research:
1. Water Conservation: Striking the perfect balance between resource management, plant and soil health and crop yield.
2. Soil Health: Healthy soil needs to be pesticide free and requires a balanced full spectrum of organic and inorganic matter, water and pore space.
3. Erosion Control: Keeping soil in place where it can continue to contribute to the ecosystem, mitigating soil replenishment from outside sources.
4. Natural Pest Control: Controlling pests naturally, without pesticides, is a keystone of HempAERO's strategy to modernize hemp cultivation.
The four areas of research listed above are not best represented in list form because each one is affected by the other. Ultimately HempAERO seeks to codify best-practices for each area of research and combine them into a holistic blueprint for the hemp industry to use in the cultivation of this useful earth-friendly plant known as Cannabis Hemp.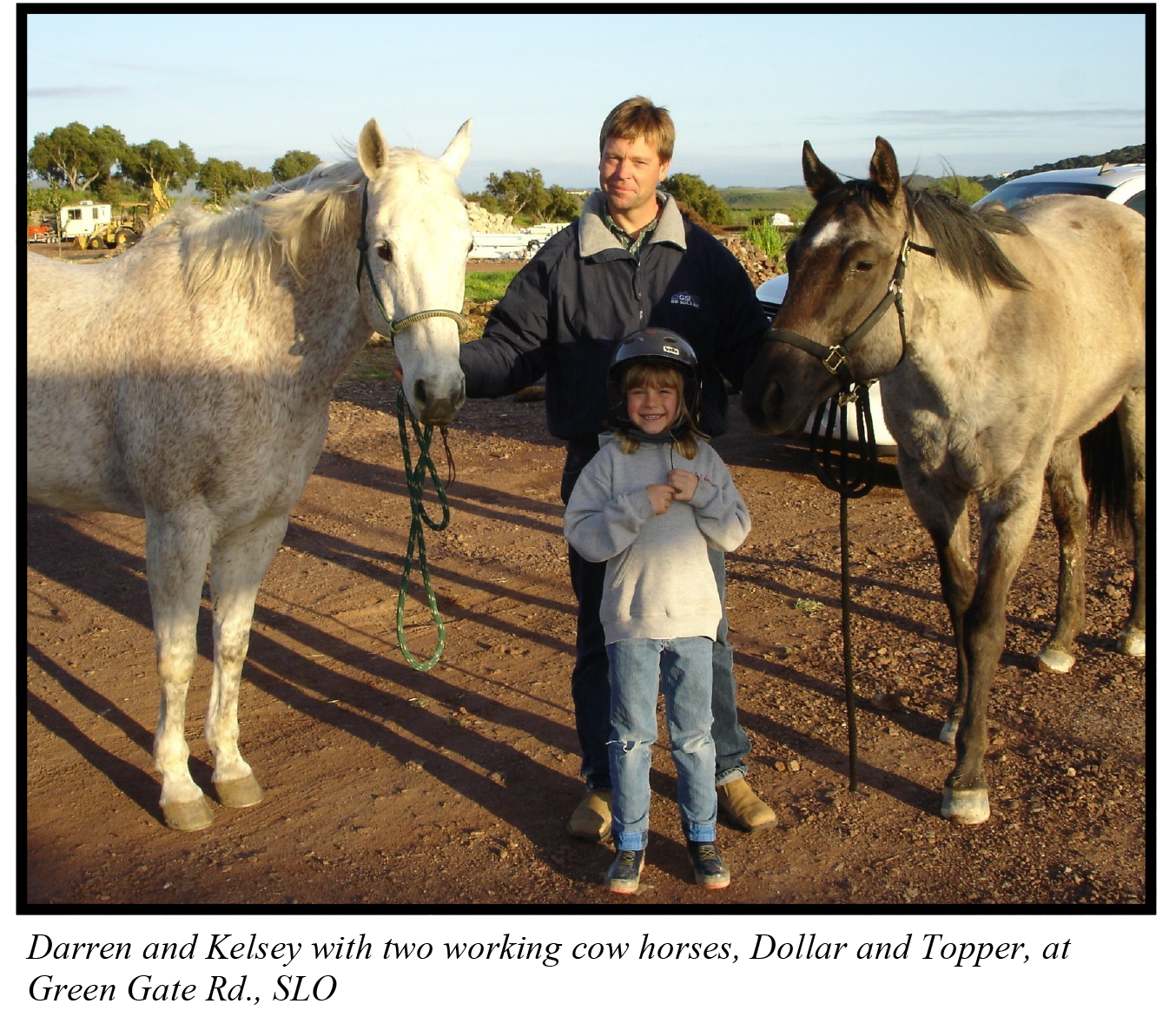 HempAERO's Founder
---
Darren Shetler was born in Atascadero and has called San Luis Obispo County home for his entire life. Darren has been happy to work the land and live the ranch life that SLO County is famous for. As an accomplished builder and land developer his experience in agriculture blends perfectly with the HempAERO project.
Shetler Construction has worked on many local projects such as the Atascadero Lake Pavilion and the Cuesta College Student Center. With farming and ranching going back three generations agriculture is in Darren's blood. Darren holds an accounting and finance degree from Cal Poly SLO and also achieved an MBA. He knows finance, farming, project management and land development. Darren brings the experience and training needed to make HempAERO a success and the determination to accomplishment it.
Active in 4-H and FFA, Darren continues to nurture the love of farming and ranching within himself and others while passing his passion on to his children. HempAERO is another step down a long road of success for Darren and the vision and focus that has served so well on past projects will help make industrial hemp a safe, useful and profitable agriculture crop on the Central Coast and beyond.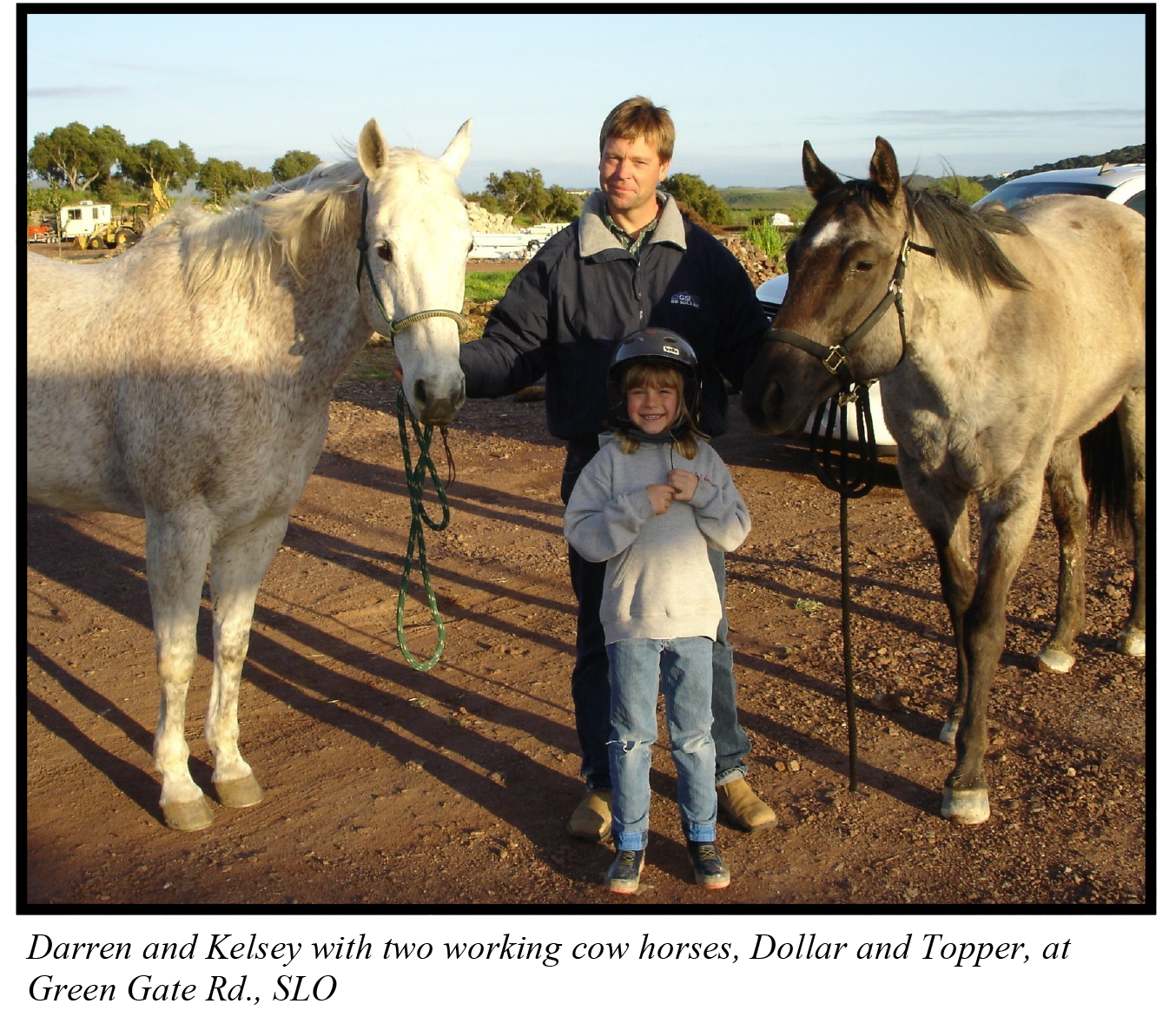 ---
"Never be proud of what you have.
Be proud of what you can do."
- John Shetler
---
---
"Never be proud of what you have.
Be proud of what you can do."
- John Shetler
---
HempAERO's Goal
---
HempAERO's goal is to provide Californians in the hemp industry, governing bodies and municipalities the blueprint of a sustainable Industrial Hemp agriculture model. Leading toward benchmark environmental conservation standards, HempAERO's research will focus on creating scalable cultivation practices for industrial hemp where balance is the key to vibrant plant growth and environmental responsibility.